Email if you are interested in obtaining a print of any work on this site or if you wish to order from outside of the UK. tim@timwillcocks.com Prints which fit in to A3 are £75 each, and in to A4 are £55 each. Postage and packing to the UK is £10 per item. Overseas please make contact.  Prints are on Hahnemühle Photo Rag. Unframed and unmounted. For framing/mounting please make contact.
Please be aware that the image files on this wesbsite are intentionally very small to hinder illegal copying. If you are interested in a print please make contact, so that a test strip file may be sent to you.
This is the first of a series of limited art card prints 148mm x 148mm. Printed on matt, soft touch card.  £3.75 each including postage and packing to UK only.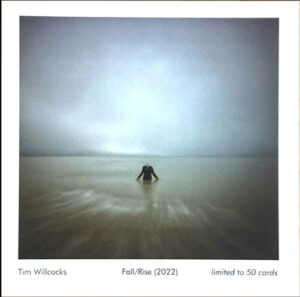 There is one print of  'Grace after surgery' portraying the amazing Grace Latter, for the AoP Open Awards 2019, in which Tim was a finalist. You can see this on the AoP website here (it's the last image). Printed on HP Litho Realistic Matt 600mm x 600mm. Unframed and unmounted.  £75.00 including postage and packing UK only.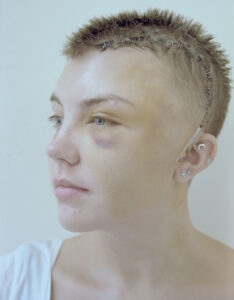 There are a few books from the 2017/18 One Shot project left. The book is made and printed to a very high standard by Pureprint at Uckfield, using the HP Indigo press. 50 portraits. The production cost was £15 per unit, which is the clearance selling price for the book for plus £7.50 post and packing to the UK only. There's a short movie showing the book HERE which opens in a new window.