This is a scrapbook of fine art photography ideas, some may turn in to larger projects, some may stand alone. Prints are available.
Click on any image to launch Lightbox gallery.
Still Life – found objects – continuing a lifelong interest in trying to make the mundane beautiful
This building may save your life – RNLI temporary structure on the beach at Hastings, Sussex. One of a number dotted along the coast
RNTUCLVR – the VR Headset at a gateway to memory (with thanks to Freddie Fair Lander)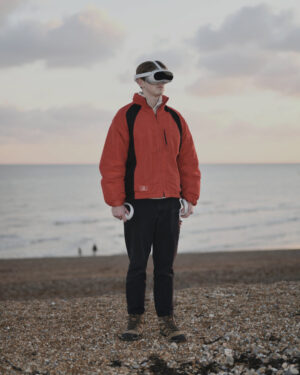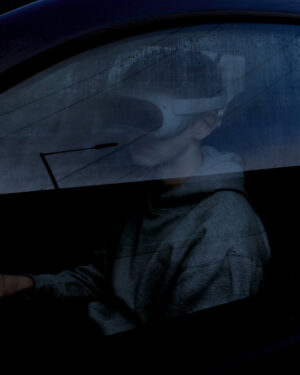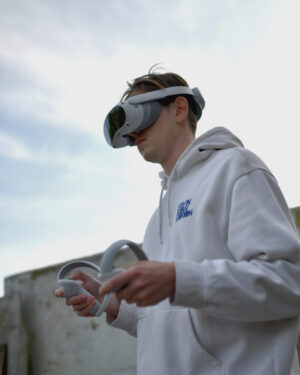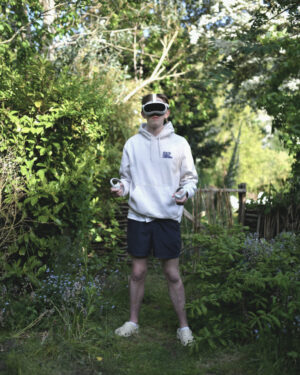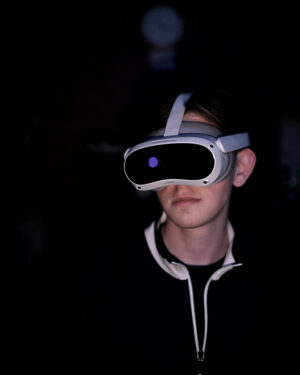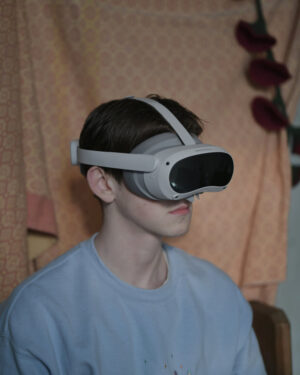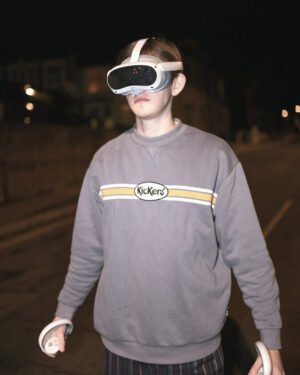 The Sea, 30 paces apart – it becomes black and white, is it true what they say? They turn the day in to night, black and white becomes
Show me the money – specimen trees behind metal railings at a country estate in Sussex
Strange news from another star – And the dream he had dreamed as a small boy was his again, that he was striding into the chalice, and behind him the whole world of images strode too and glided and sank into the mystery that lies behind all images.
Let's contemplate the sea – documenting the detritus on the shoreline, washed up by the sea, litter and evidence of cliff falls
What is deepening – taking the flashgun out in to the woods during daytime